Helping our clients navigate the challenges of separation, divorce, child custody, and related issues, and plan for a brighter future.  Every case is unique.  We offer personalized, dedicated counsel and representation every step of the way.

 
Roberts Family Law is passionate about representing our clients interests. We work to understand our clients' unique challenges and advocate powerfully and effectively to help them achieve their goals.
About Christopher
Principal Attorney & Founder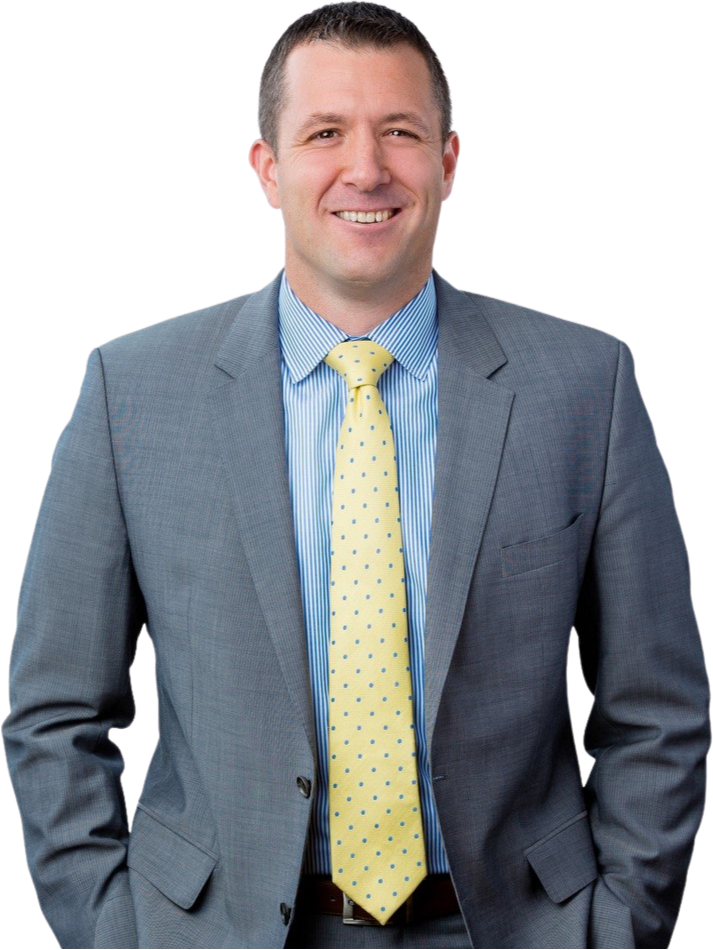 Chris Roberts is a family law and divorce attorney who represents clients in all aspects of family law, including separation, divorce, property, child custody, support, post-judgment issues, prenuptial and postnuptial agreements, and domestic violence matters in Maryland.
Chris is a member of the American Academy of Matrimonial Lawyers (AAML). AAML members are recognized as premier family law practitioners with the highest levels of knowledge, skill and integrity, and are only admitted after successfully completing a rigorous selection process that includes interviews, examinations, and professional and judicial evaluations. He has been recognized by Super Lawyers and Best Lawyers in America as a premier divorce and family law attorney. The Daily Record has included Chris on its VIP List, recognizing his professional success and commitment to inspiring change in his community. Chris is an active member of the Family Section of the Bar Association for Montgomery County, having held a number of leadership positions within the Bar Association. He frequently lectures on issues related to family law and divorce and also writes on family law topics.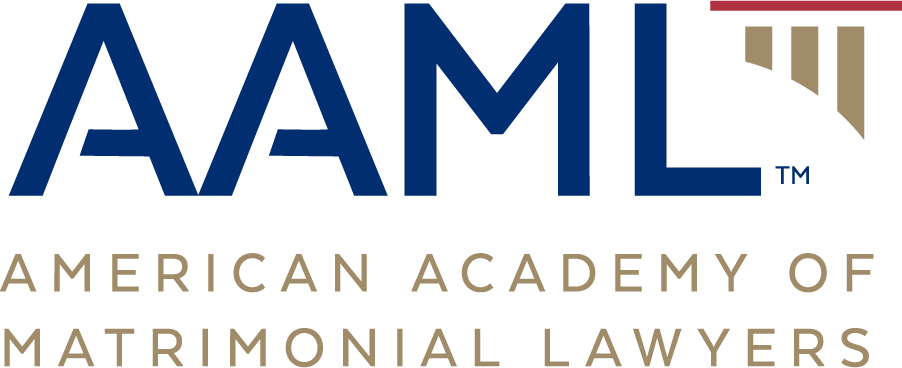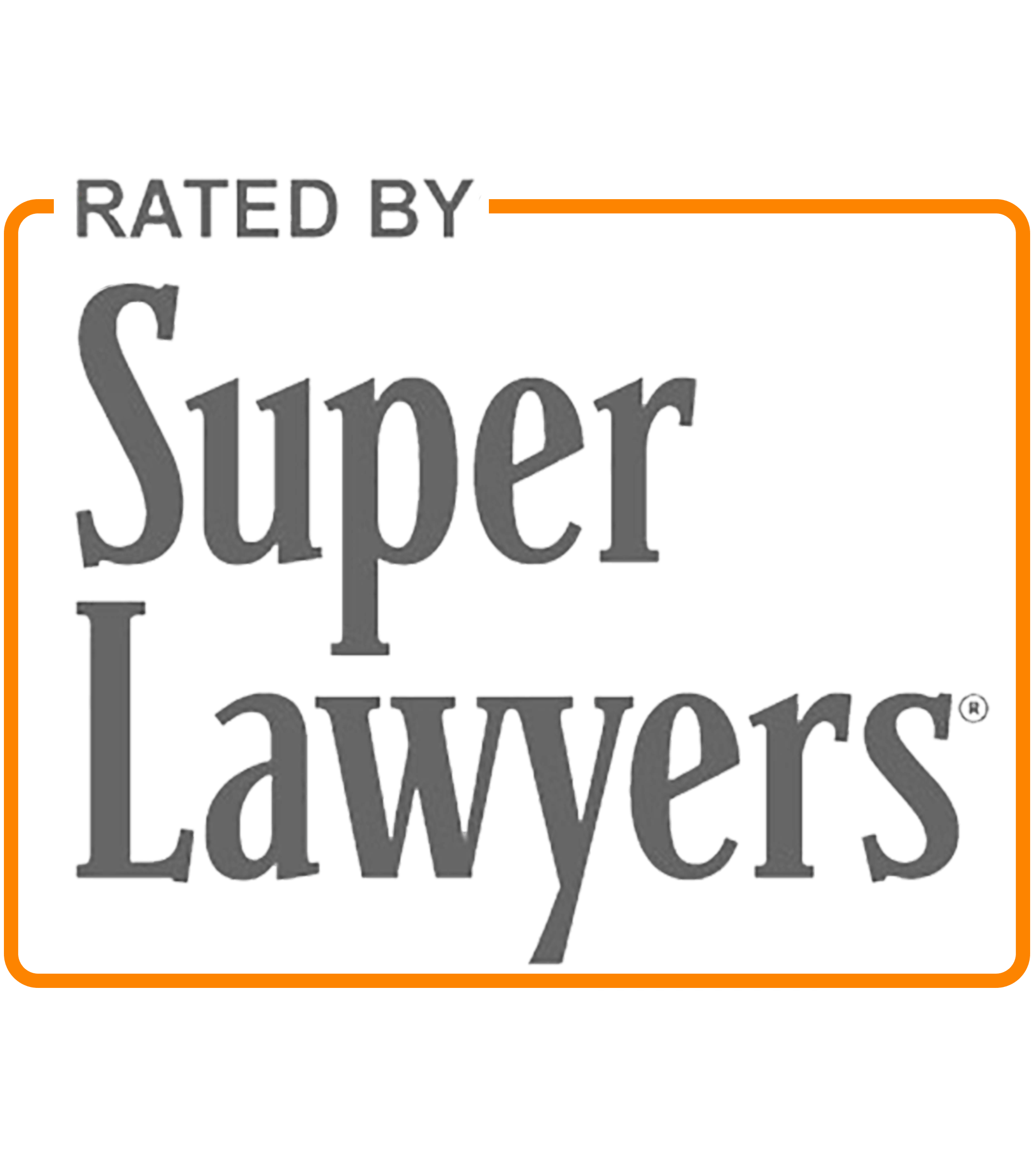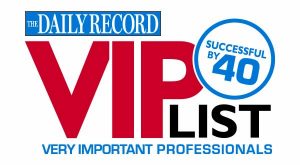 More from Roberts Family Law
New job opportunity in a different state? Want to be closer to family and friends? Whatever your reasons for wanting to relocate, when you are a divorced parent with a minor child, relocating your residence requires careful thought, planning, and an understanding of...
Don't Lose Your Business Along with Your Marriage! You are a successful business owner who seemingly has it all – an adoring spouse and children, a thriving career with rapidly accumulating income and assets, and an ownership interest in your enterprise of choice....